Treat Your Child To An Awesome Adventure With Our Summer Camps!
Don't let your child spend their summer months in front of a screen. At The Activity Zone, we're giving students all across the community a chance to stay active, challenge themselves, and learn something new every day.
Our Summer Camps are the perfect opportunity for your child to continue challenging their minds - even while school is out of session. We are proud to host students across Pearland, and your child could be next.
Fill out the short form on your screen to learn more!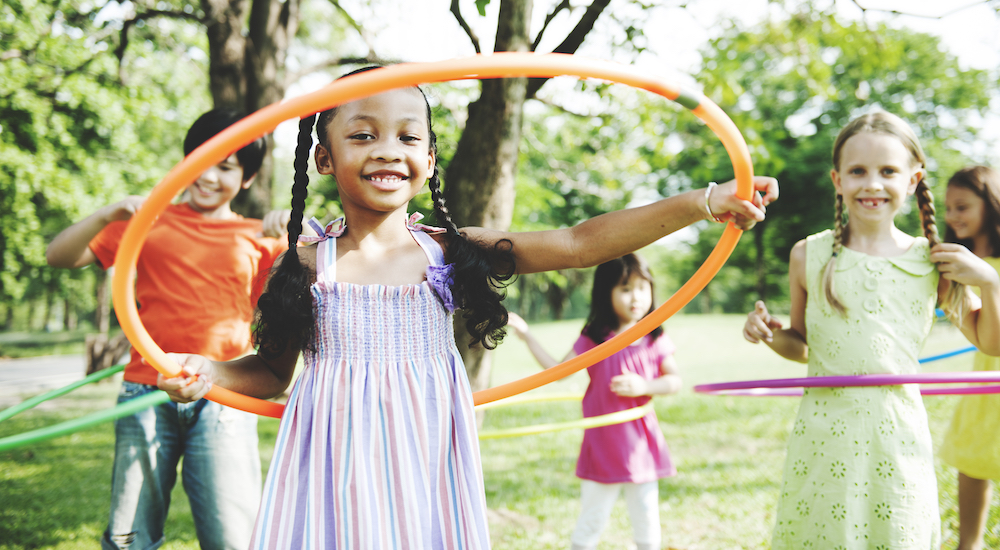 What's Included In Our Summer Camps?
We work hard every day to help students stay active all summer long. Our Summer Camps include new challenges and exciting adventures each and every day. We're proud to host students of all backgrounds and fitness levels. We offer a wide range of games and activities that can set your child up for success and help them have fun learning new skills.
At The Activity Zone, we're offering boys and girls in Pearland the chance to take on:
Real martial arts instruction
Fun team-building activities
Indoor and outdoor challenges including cheer and dance, swimming, and bounce houses

Educational opportunities
Daily Field trips including skating and swimming
Take part in Basketball and Soccer
Our Summer Camps include professional supervision with a focus on keeping students safe and ensuring that everyone can have fun.
Reserve Your Spot For Pearland's Best Summer Camp!
Summer will be here before you know it. Don't miss out on our exciting Summer Camps here at The Activity Zone. We are proud to host students from all across Pearland and we're excited for your child to be next.
Si Habla
EARLY REGISTRATION DISCOUNT!!!