Celebrate ANY Occasion With Our Group Parties at The Activity Zone
Are you looking for a unique group party experience for your child and their friends? We offer families across Pearland a one-of-a-kind party experience that your child will never forget. Booking a party at The Activity Zone means you can enjoy the celebration, and leave the organization and entertainment to us.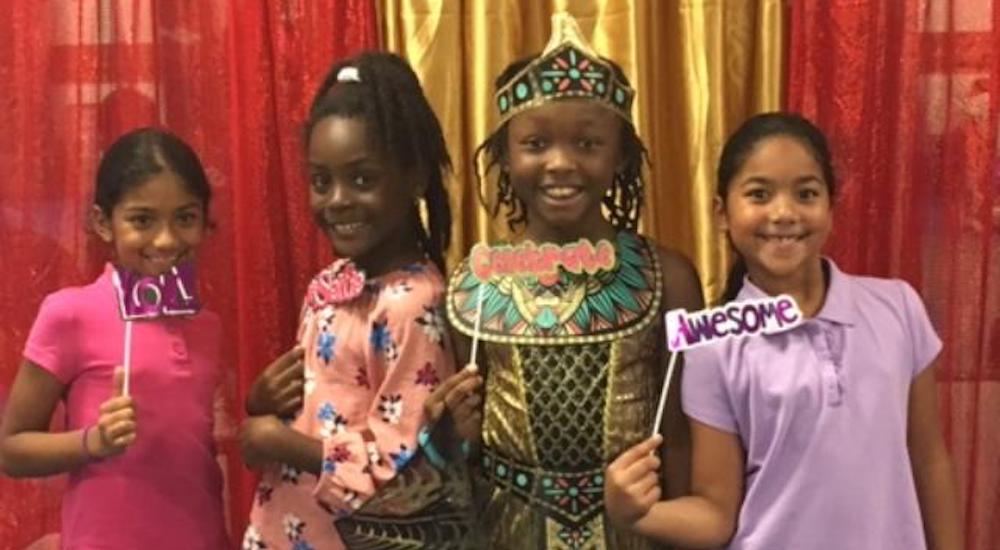 What We Do To Make Your Group Party Unforgettable
We have everything your child and their friends need to take on an exciting afternoon that they'll be talking about for weeks! Our Group Parties offer tons of exciting games and activities AND we're proud to offer top notch service every step of the way.
At The Activity Zone we take care of all the details to make your child's party one they'll never forget. Our experienced staff will:
Help with showing all of the amenities such as our Bounce Zone, Rock Climbing Wall, and more!
Supervise the party
Ensure your child and their guests have fun!
Book the Best Group Party in Pearland
At The Activity Zone we pride ourselves on building community. Group Parties are an extension of that mission. Our experienced staff are already experts at creating engaging and various experiences for kids. We do it every day in our classes. Add to that our high-quality organizational skills, and you are guaranteed a stress-free, memorable party. For more information, fill out the form on your screen.